CatVando would like to thank the following sponsors for their support! As you know, CatVando TNR is volunteer-run and funded only through donations. Our generous sponsors help keep us going! Thank you!

142 Harrison

Oak Park, IL 60304

Hours:

Tues – Friday 11am – 7pm;

Sat & Sun  11am – 5pm

Closed Mondays

(along with the rest of the village of Oak Park)

7230 W Madison

Forest Park, IL 60130

(708) 771 7230

Hours:

Mon – Thurs 4pm – 10pm

Friday 4pm – 11pm

Saturday 11am – 11pm

Sunday 11am – 9pm



   Oak Park, IL 60304

   Telephone: (708) 383 6757

   Fax: (708) 383 6872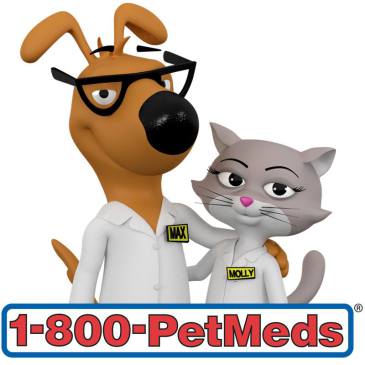 A huge thank you to online pet pharmacy, 1-800-PetMeds, for their product donation!
Our cats and kittens are in desperate need of Revolution flea/tick control, and 1-800-PetMeds came to the rescue! Their product donation will help keep our feral cats healthy and will help our lovable kittens be bug-free until they find their furever homes!

Thank you to everyone who purchased tickets and attended the Chicago screening.
As well as learning valuable information on the true horrors of declawing, we also received $93 in ticket sales, sold $62 worth of T-Shirts and $40 was donated at the event.

It was wonderful to see such a good turn out for the first showing of this documentary.

If you did not make it to the showing, you can go 
HERE
 to read all about it.

Please keep up the pressure to make people aware of the horrors of declawing.