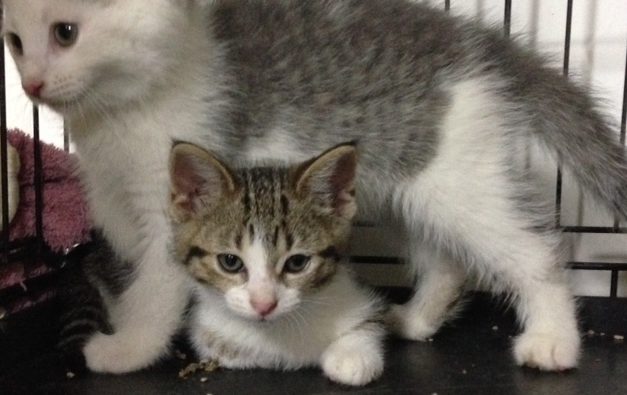 Guest post by Matt Williams
You've just been handed a broken item. This item made it's way to you because you care very deeply about things like it and the person who handed it to you knew that you would treat it as your own. You spend weeks, maybe months, diligently working on your item to bring it to a level of perfection that it has never known. Knowing that this item cannot be kept to yourself and is ready to be shared with the world, you seek out the perfect person that will care for it as much as you do. Handing it over to it's new home is heartbreaking and glorious all in the same moment as you see your labor of love blossoming right in front of you.
This is what it is like to foster a rescue animal.
The animals that come into our care are often shadows of what they once were or could be. Lost, abandoned, or surrendered, these animals need a special human touch to regain the trust and love that is desired in a pet. The foster families that work with rescue animals are one of the most integral parts of the rehabilitation process. The time and energy that they spend nursing the animals beck to optimum health, socializing them to play and cuddle, and reinforcing the bonds between human and animal are essential in ensuring that each animal has an opportunity at a long an happy life.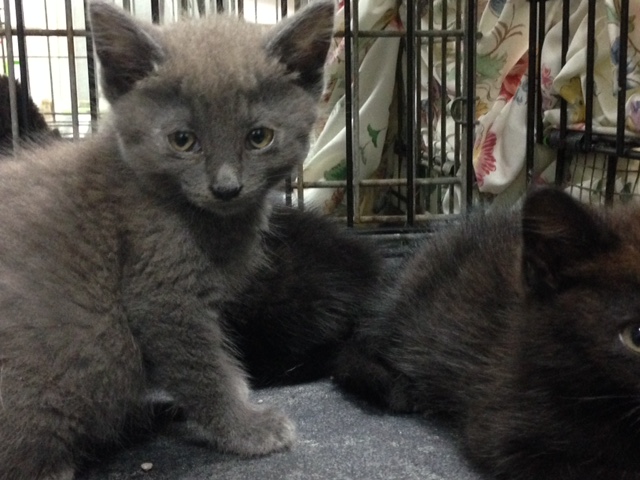 While this may seem daunting for those that have never fostered, there are many ways to get started in the process. Every day, there are cats available for fostering through various rescues like CatVando. There are kittens from unexpected litters, abandoned cats that were no longer cared for by previous owners, and a host of other situations that leave these animals scared, lonely, and in need of love. First time fosters may be paired with an owner surrender that just needs some love and attention to keep its spirits high while a forever family is found. Once the process is understood and practiced, foster families may have to opportunity to work with a litter of kittens and raise them up to be adorable members of someone's forever family. For those that are up for a challenge, there are always cats that need an extra level of care. Some of these cats may have been physically injured, emotionally traumatized, or are in poor health from being out on the streets with no care. These animals demand a level of attention that is not for the faint of heart, but the end result of seeing a once scared and fearful animal cuddle up with you to sleep is more than worth it.
Unfortunately, most rescues never have enough fosters to care for all of the animals that they have. CatVando is always on the look out for great volunteers and especially those that are willing to foster with us. If you would like to help be a part of changing an animal's life, I encourage you to visit www.catvando.org and fill out a volunteer application. Your time could save the life of someone's future furry friend.