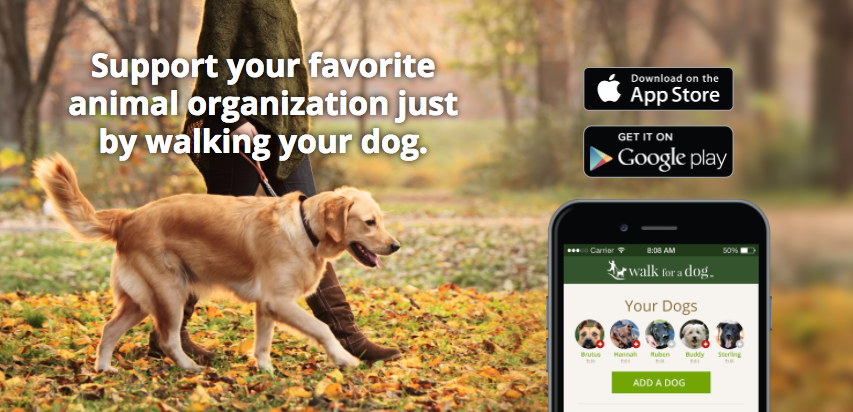 Walk for us! We're participating in Walk for a Dog! The more people actively walking with the FREE Walk for a Dog app, the greater the donation to CatVando!
Download the free app at www.wooftrax.com.
Choose to walk for our organization.
Add a dog as your walking companion.
Tap "Start Walking" and take a walk!
Get your friends to sign up too!