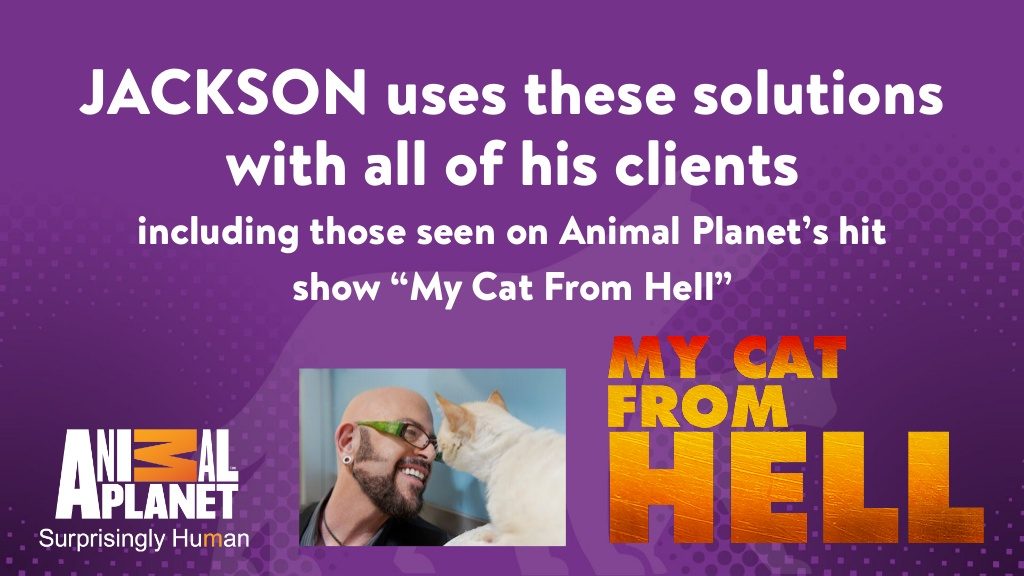 CatVando is very excited to announce that we are now a distributor for Jackson Galaxy Solutions (formerly Spirit Essences)!
CatVando has used and recommended these flower essences formulas since our inception. These essences are one of the major tools we turn to when dealing with both behavioral and health issues of the many sick and injured that come through our system.  Whether they are suffering the effects of abandonment and trauma or to help them get over an illness or just help during times of stress (when we too take the formula!), we wouldn't be able to help as many as we do without them.
And now, after years of recommending them, we can offer them for sale and use them as a fundraiser.  We consider this a win-win fundraiser!