As an all-volunteer organization, volunteers support every facet of our work:
Administrative: grant writing, fundraising, event management, newsletter, social media
Animal care: Trapping, senior care,
General: Cleaning, carpentry, transport, painting
To apply, fill out the Adult Volunteer Application.

Interesting in fostering kittens or adult cats? Fill out the Foster Application.
Under 18? Fill out the Youth Application and Parental Consent Form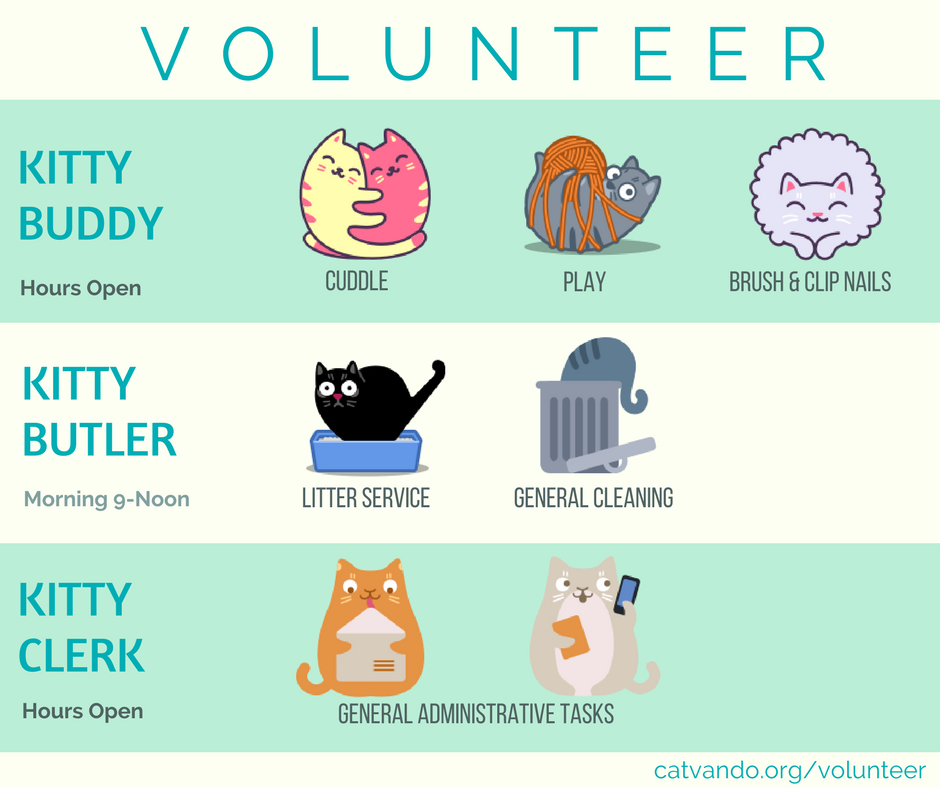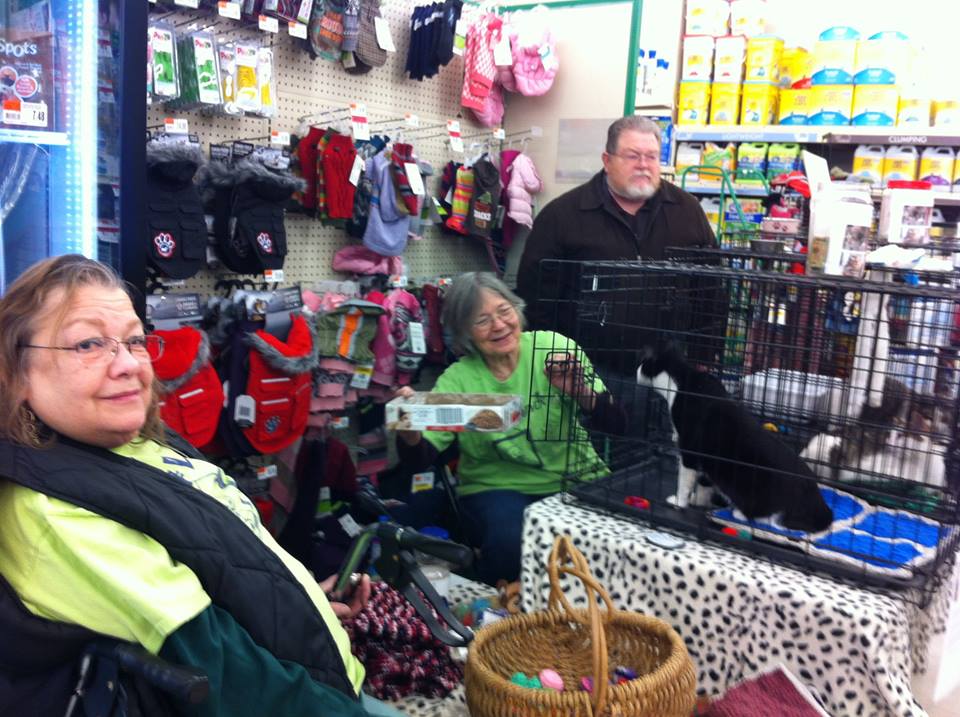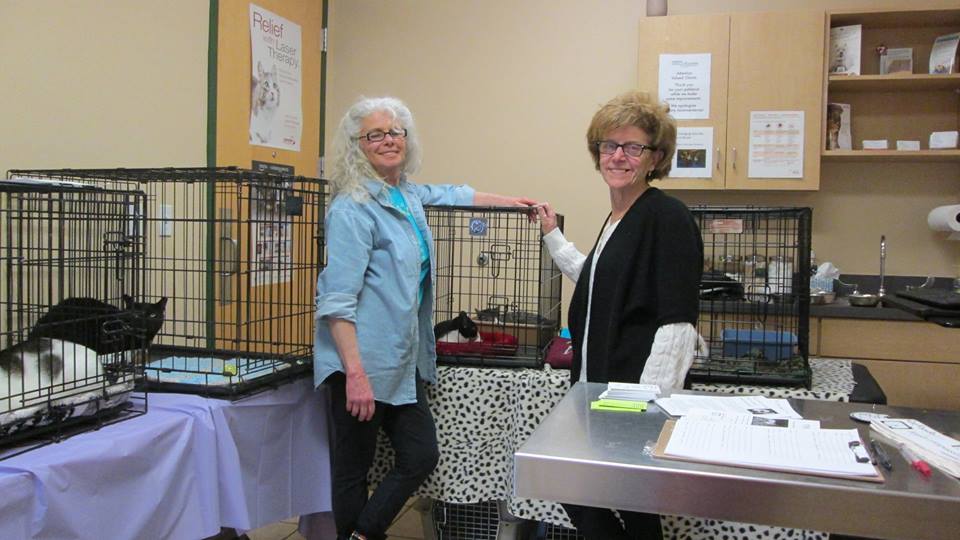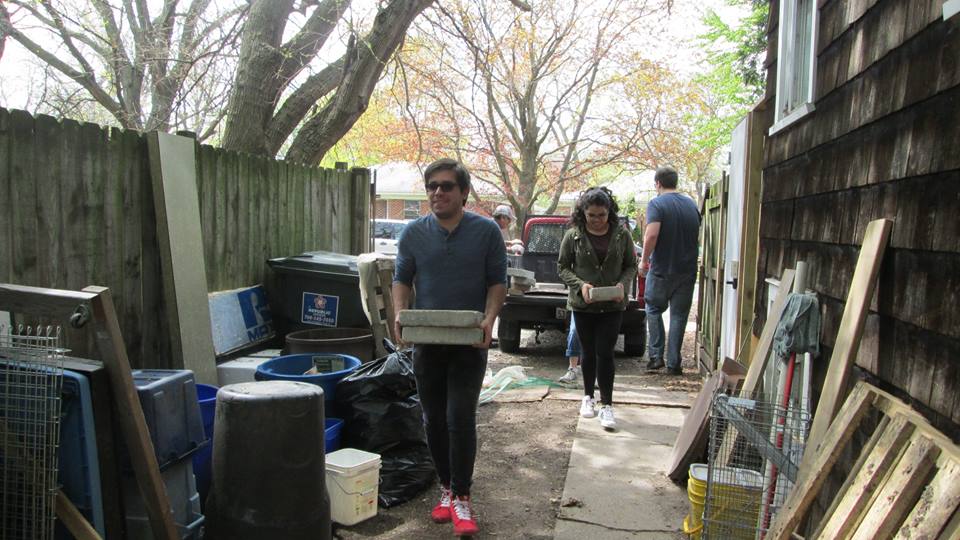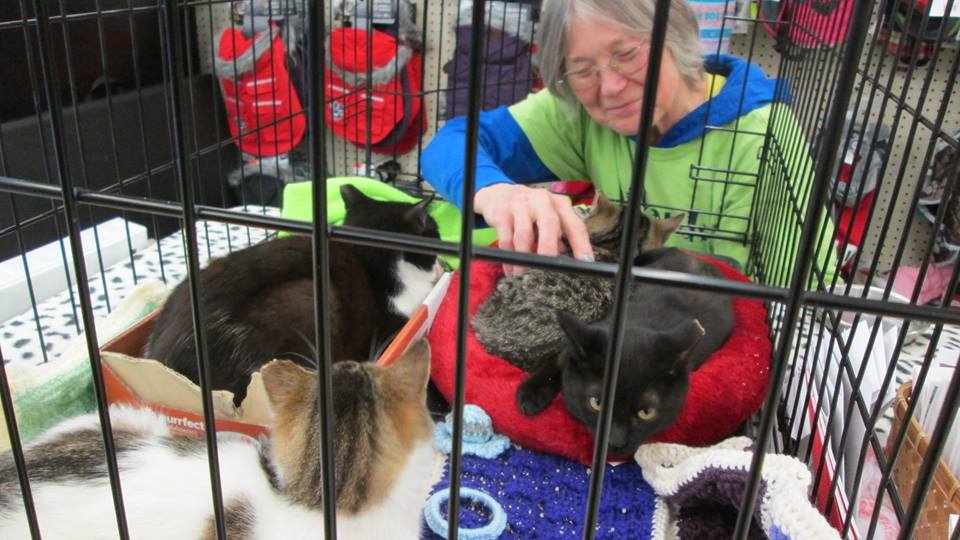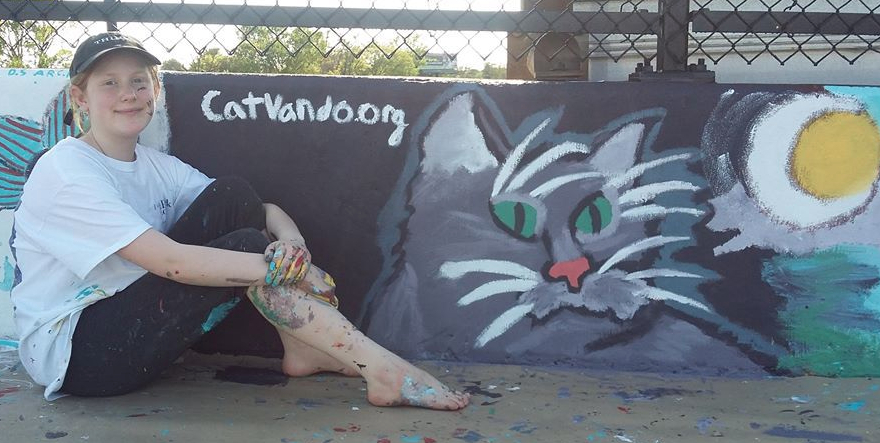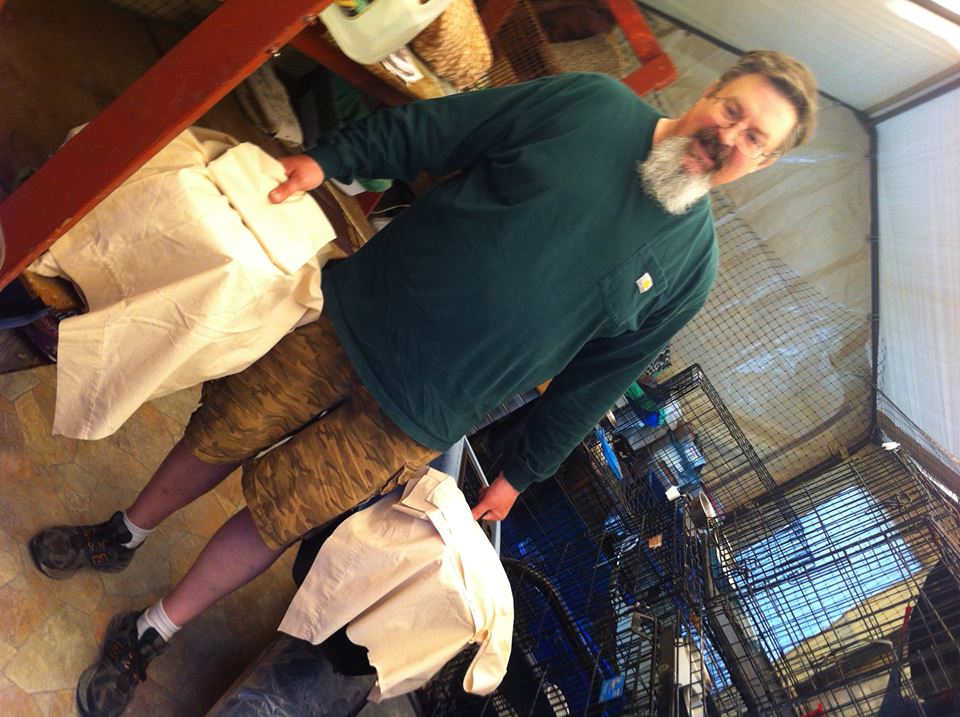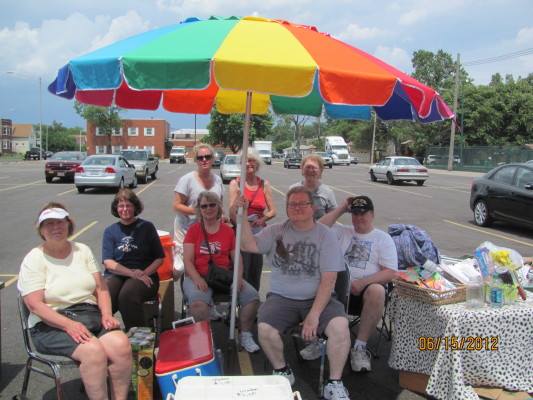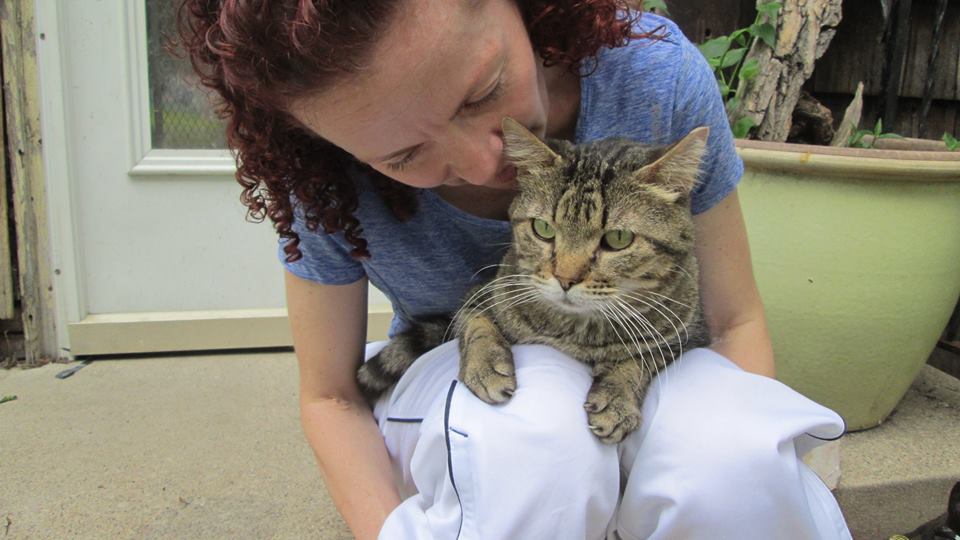 16427238_1444459505576327_7500696290986933016_n
17522883_1501613853194225_3929171017116619788_n
18119510_1525238014165142_6961697024784127389_n
18119597_1525244497497827_6637442641376053634_n
18519614_1541325795889697_71447357663393517_n
18892974_1560593517296258_5620699823410785390_n
18893174_1565038633518413_2063980652297433616_n
19399271_1579173032104973_1620486810112809352_n