As a volunteer-run 501c3, your generous, tax-deductible donation makes our work possible. Donations help fund:
Spay/neuter costs
Veterinary/clinic bills
Medication
Food
New traps and dividers
Day-to-day expenses
The quickest way to make a donation is through PayPal!
Just click the Donate button below.
CatVando makes it easy to donate in even more ways: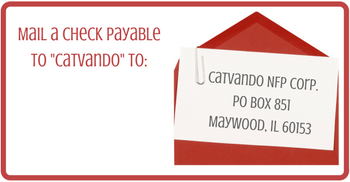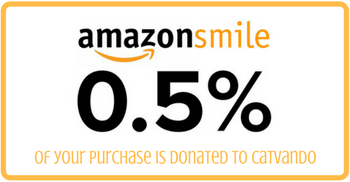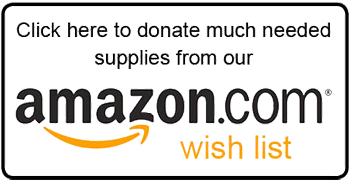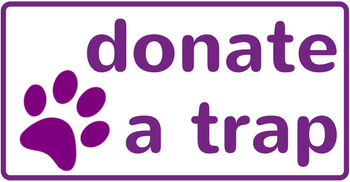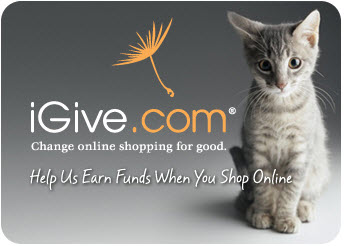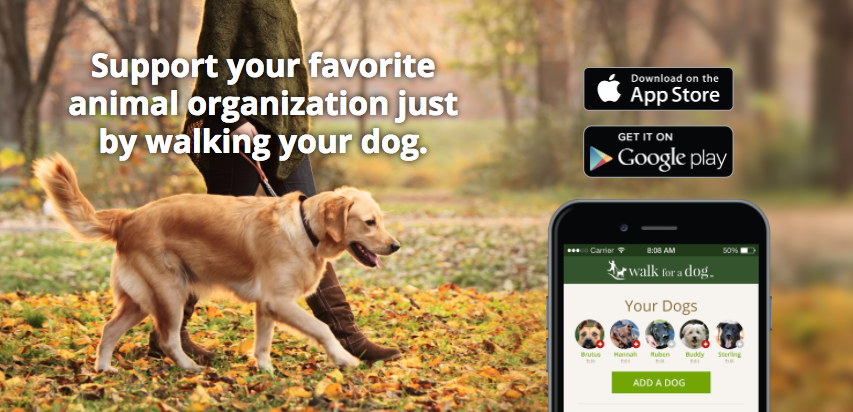 Gently Used Items
Declutter and make a difference! We're looking for:
office supplies
wireless land line phone
old Electrolux vacuum cleaner
Sound System
We seriously need to upgrade our sound system, which we use at fundraising events, from a cheap microphone and an old guitar amplifier, to something quite a bit better.
This is a great opportunity for you to pass along any DJ equipment that you may possess, and no longer use. CatVando is a registered 501(C)3 so we can offer you a tax donation receipt for anything you may have to offer.
Here's what's on our wish-list:
Microphones
Microphone stands
Amplified speakers
Sound Mixing deck
Long and short cords and cables
DJ computer software (for Windows 7 or later)
Carrying cases for equipment
If you would like to donate any equipment, please get in touch with our tech savvy secretary at neil@catvando.org.