1. Donate
Learn about the many ways you can donate to help fund:
Spay/neuter costs
Veterinary/clinic bills
Medication
Food
New traps and dividers
Day-to-day expenses
2. Volunteer
As an all-volunteer organization, volunteers support every facet of our work. Learn more about our volunteer program.
3. Sponsor
Sponsors are essential to helping us provide quality care for cats and kittens in need. Tax-deductible sponsorships allow compassionate people to help homeless cats until they find their forever home. Most cats can be sponsored for $20/month.
4. Foster
Fostering is a key part of our adoption program and requires responsible, reliable, and compassionate volunteers. Fosters provide a safe home, compassionate care, and daily socialization to prepare the felines for adoption.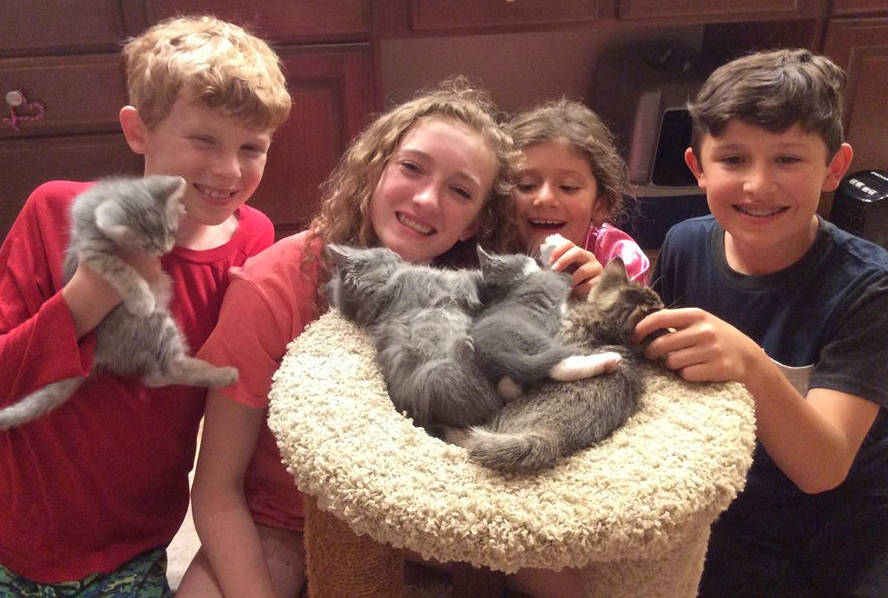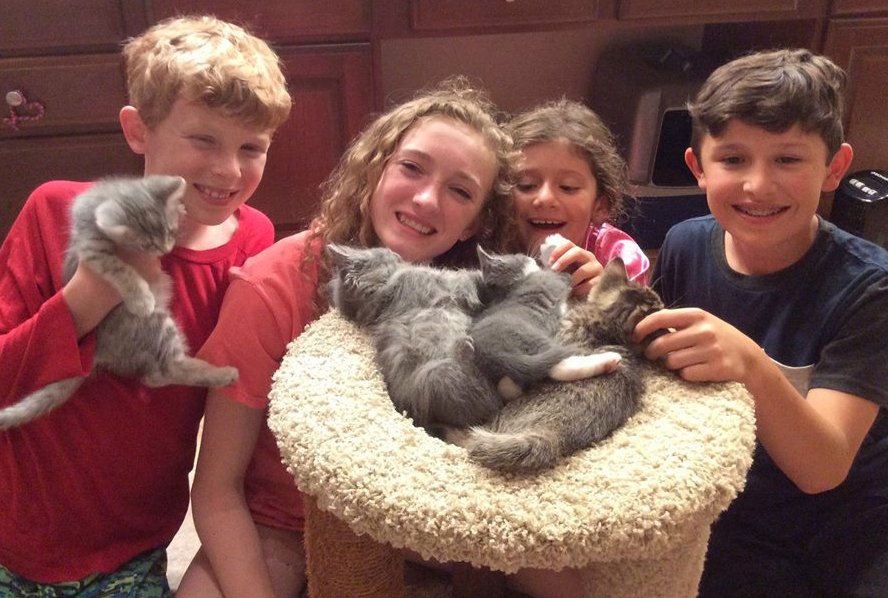 If you feed cats or have cats in your neighborhood, the only humane, effective method of preventing more kittens and keeping the cats healthy, is through a Comprehensive Trap Neuter Return Program. Learn more about our TNR program.
6. Lend a Hand to the Cats and Residents in Your Community
Does someone in your neighborhood feed cats? It might be someone who's isolated, or doesn't know about TNR, or is fearful that their cats may be taken away and killed.
You can help, and we can help you to help them. Simply download our 'Seeing Street Cats' brochure and put it in their door (not mailbox please). It would be best if you could talk to them or write a personal note.
Remember, it wasn't long ago that they may have been threatened with a citation or the threat of trap and remove.